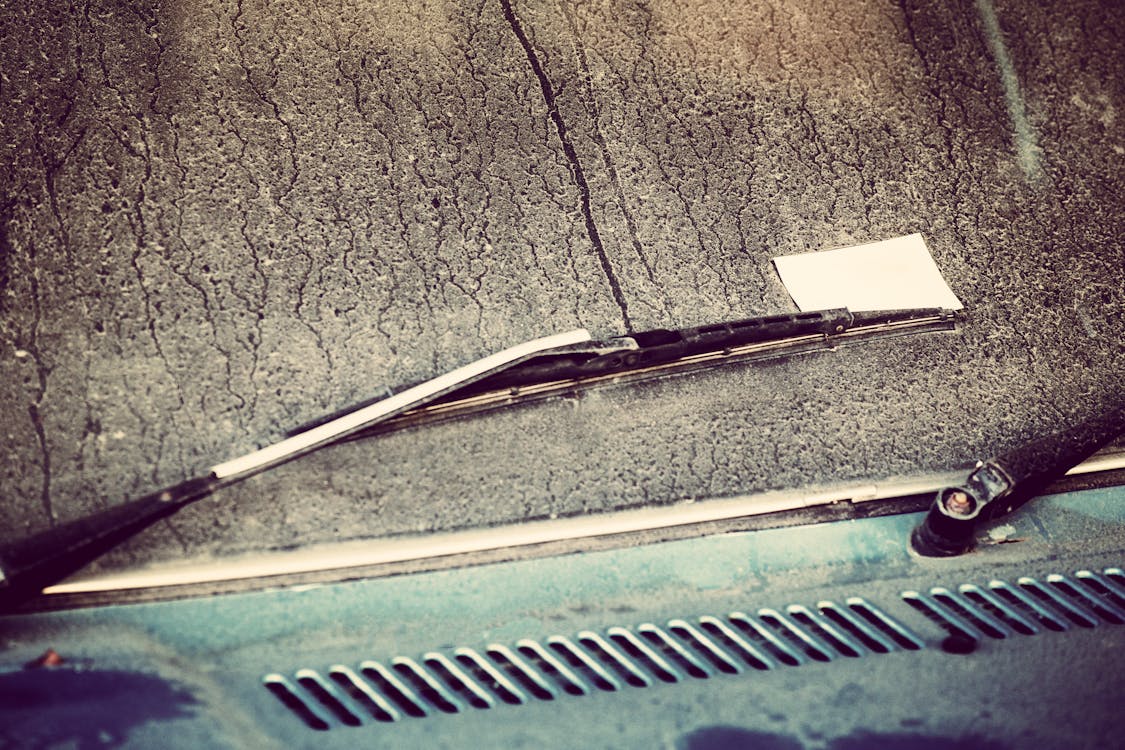 Anyone else hate driving with windshield wipers? Yeah, me too. Which is a problems since I live in the northwest where liquid falls from the sky more than it doesn't.
I want my windshield to act as though it has that RainX stuff on it all the time. I don't like to apply the stuff because it takes time and effort, so why can't the glass technology just be that way? Why can't I just not have to drive with windshield wipers permanently?
If that were the case, I could see clearly all the time, even when liquid falls from the sky in a torrential kind of way.
Get to it glass people!