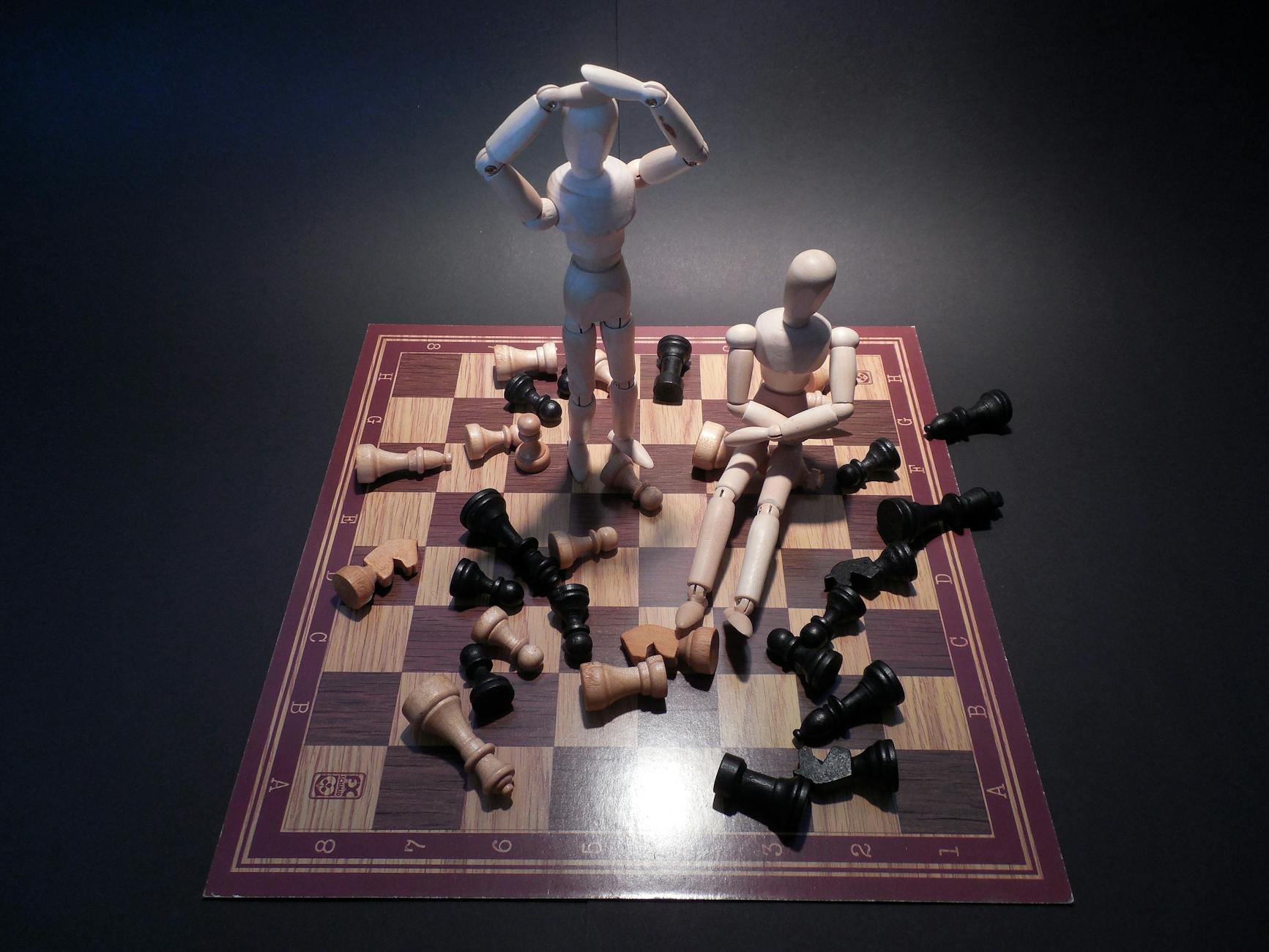 Every office has at least one. Every school faculty has one too. I am sure every factory has one, I just haven't worked in one. To be fair, it is probably true of just about every place of employment around the world.
What is that, you ask? The only co-worker that asks a question at the end of a staff meeting that makes the meeting go unnecessarily long. Am I right?
Can I ask one more question? Can I get some clarification on…? Would it be ok…? Why…?
The questions come in all shapes and sizes but what we all know is that the question could have been addressed in a private conversation or in a covered in an email. But instead, we are left sitting in a meeting we didn't want to be in in the first place listening to people we don't like or marginally tolerate ask questions we already know the answer to or don't care to know.
Just shut up already and let us get back to work! Please stop the torture.
#smh