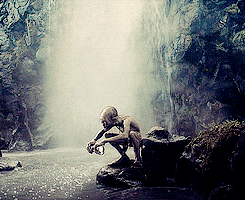 This "stay at home" order is killing me. Well, actually it may end up killing others in the house…
KEEP YOUR HANDS OFF MY SNACKS!
Little people. Adults. Adults in charge of little people. I don't care. These are mine and I don't want you touching them or eating them or moving them or anything else.
I know what you are thinking. "He still has snacks left?"
That's a fair question.
I had a personal stash that I didn't tell anyone about. But someone caught me hunkered down in a corner eating a tasty morsel and the curiosity began…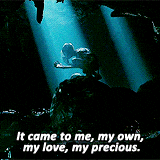 Thus, my own little pot-o-gold for times of telecommuting in the garage has been sniffed out. Honestly, the stash was getting a little thin after two weeks of telecommuting and I am not sure how I could sneak more into the house…leaving the house is suspicious, for obvious reasons, and if I return and skulk back into the garage carrying grocery bags it is going to be even more suspicious.
This whole event has caused me to view the eating habits of a few people in the house and can say that I don't like it. The munching, the crunching, the gobbling, the face stuffing, the pie-hole gorging are starting to irritate me. Do I really need to feed all these people? Who can I vote off the island? Who can I sacrifice and live without?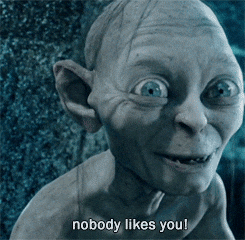 Anyone else feel like Gollum from "The Hobbit" and "The Lord of the Rings" when it comes to their snacks?