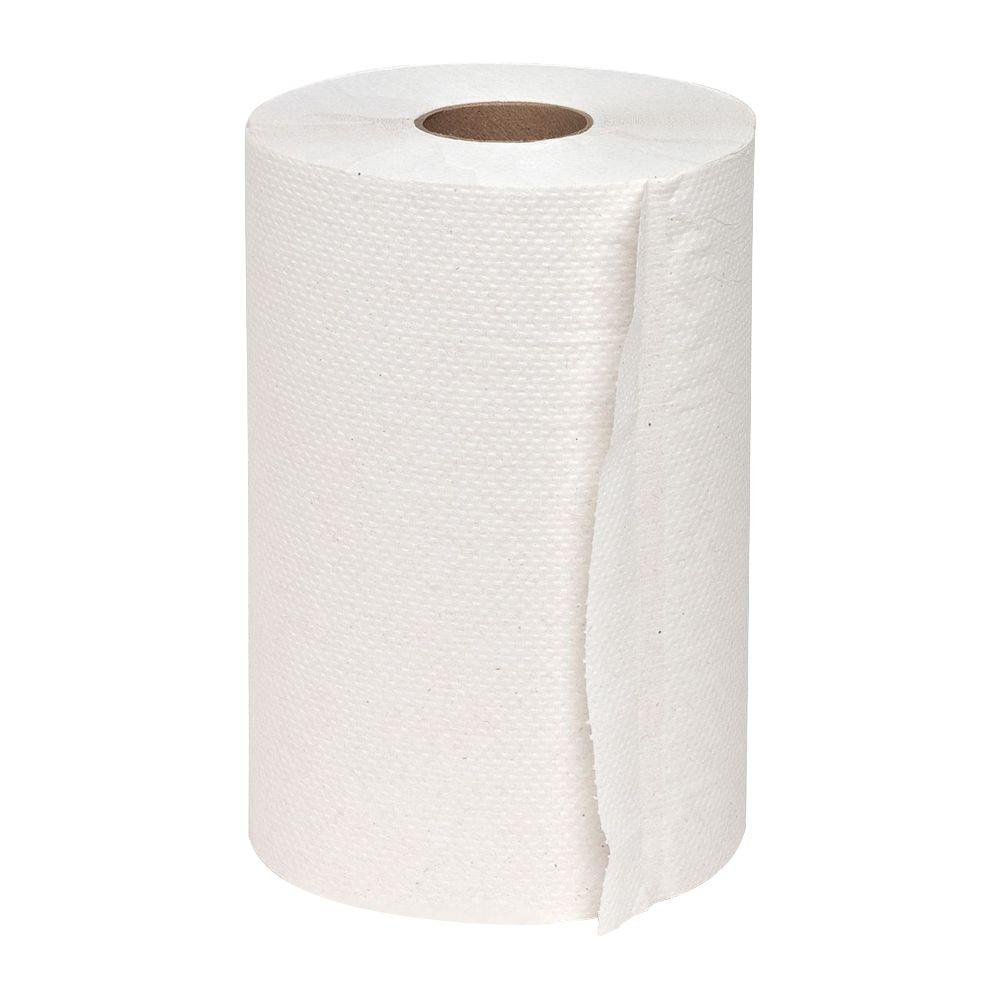 Stop taking the damn paper towels!!
OK, so it is fine to use them, but stop taking the whole roll from the room they were placed in, and if you use the last one go get a new roll. It is really simple, people. Simple.
At work we seem to have an endless supply of paper towels. Each of the main bathrooms has a whole closet full of them. I don't know why. I don't care why. I just know because I am constantly going in there to replenish a roll somewhere. Why? Because my freaking co-workers can't do it themselves.
Keep a roll in the lunch room. Simple. Only, every time I go in there to have lunch, there's no roll! WTF! I just put one in here two days ago because there wasn't one in here.
Keep a roll by the coffee machine. Simple. Only when I need to use one, there is no roll again. Someone used the last one and failed to replace it or it was a handy roll to steal and never got replaced. WTF! 
I feel like the damn paper towel police, only there should be no full time police force of paper towels needed if everyone was responsible enough to get their own roll of towels out of the supply closet in the bathroom, which just happens to be magically replenished all the time because it is always full. Where is that fairy? Why isn't she making sure everywhere else has towels too?
Let's keep it clean people. Make sure there are paper towels where they should be all the time. ALL the time.