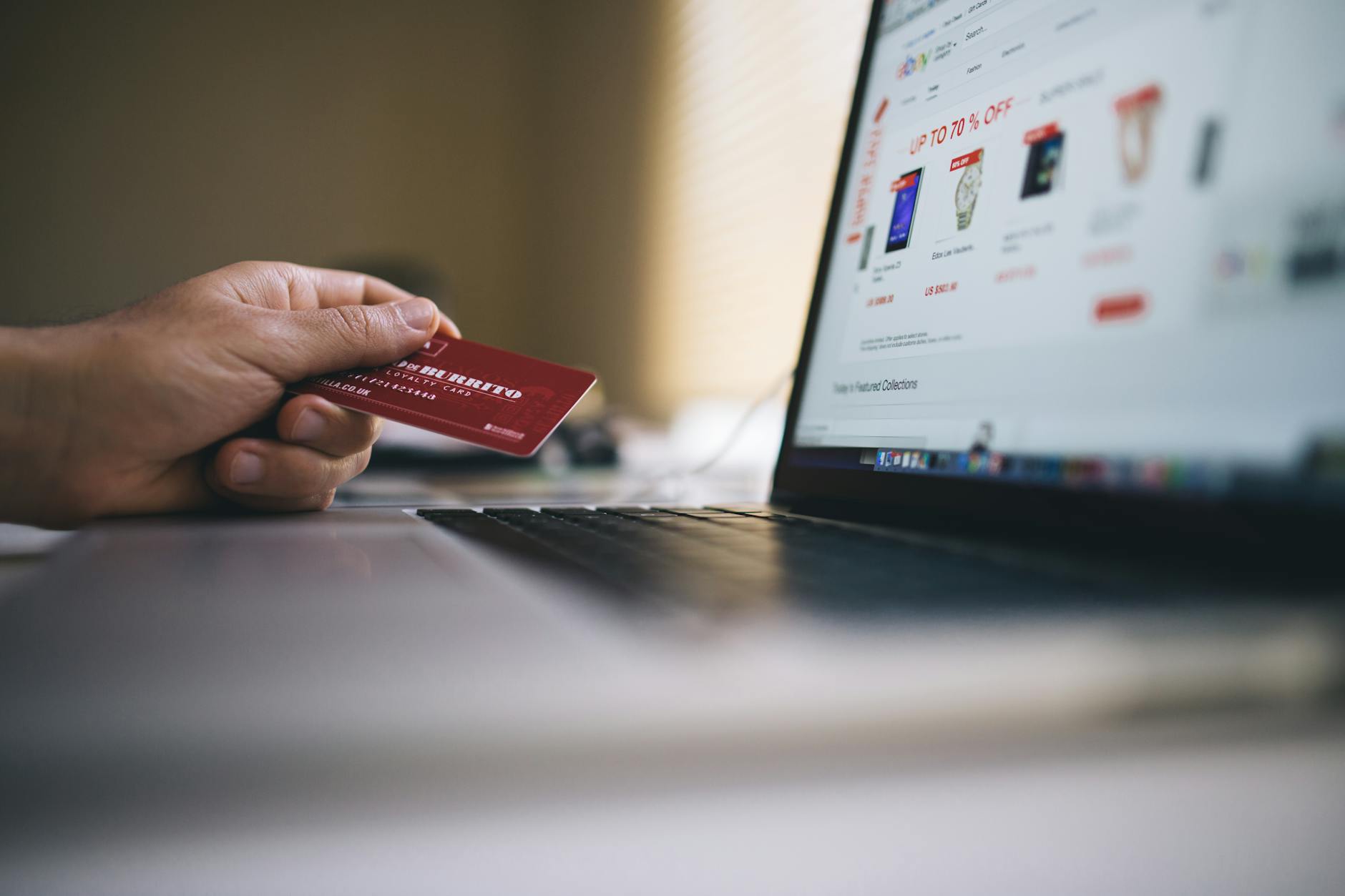 Over the weekend I was shopping, online. I try to avoid stores if I can and will do so until I can no longer make due.
On said shopping venture I found an item that I thought would fit the budget and would be good for both kids (we usually put this item in their stocking each year). So I decided to buy.
Much to my dismay, the sale was limited to ONE item. I can only buy one. That sucks. How is it really a sale (price wasn't fantastic) if it has a limit of one? I guess one kid doesn't get a present in their stocking this year.
Come on, Amazon, you can do better than that.
I wonder which kid is my favorite?