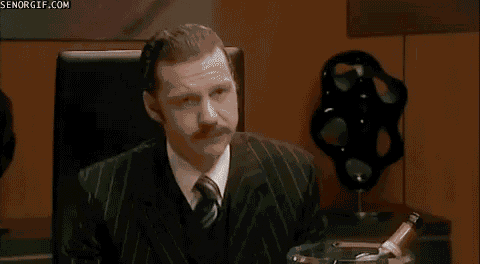 It's Friday and it's meeting time.
Again.
I know I have complained and whined about this before. Just so we're clear, I am doing it again and will continue to do it in the future too.
That's how serious I am about not having meetings on Friday mornings.
Like really serious.
Apparently the memo I sent out (and by memo I mean this blog) hasn't been read by everyone. So, please spread the word.