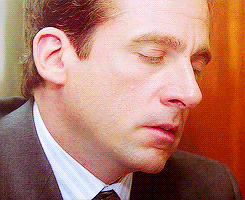 It's been that kind of week.
Blah!
Customer service issues that still haven't been resolved. Radio silence. Crickets everywhere.
Work has been overwhelming in trying to help schools with distance learning with little to no guidance from the state on how they should be tracking attendance, engagement, or even if they need to do it. Every call is a lot of shoulder shrugging, head nodding, what ifs, and apologies for not being more helpful.
BLAH!
It's Friday.
I have never run a marathon, but is this what it feels like?
I need this weekend like no other.